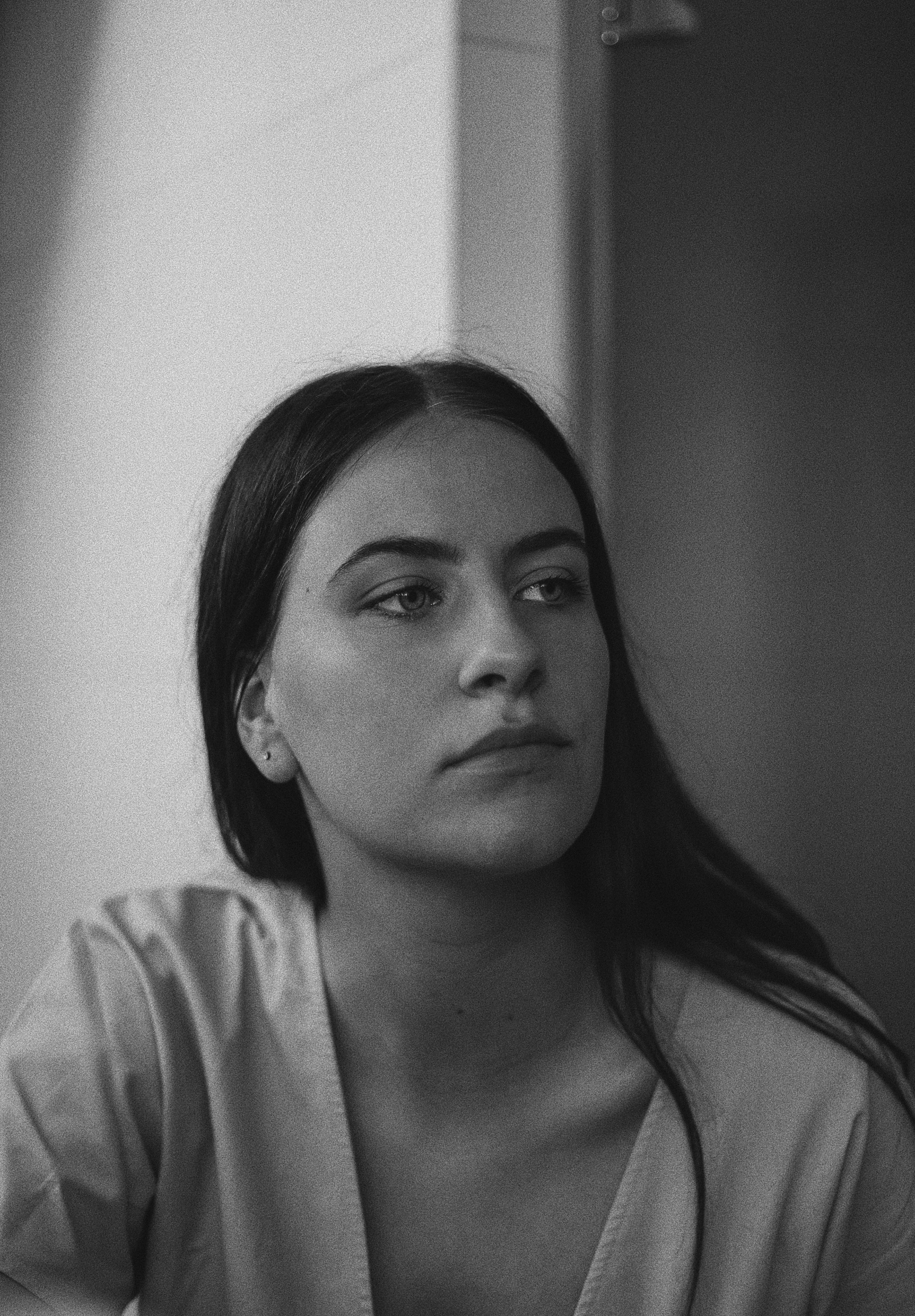 My name is Maaike Nienhuis, graduated Multimedia Design (BA). For two years I've been working as a freelancer and now after graduating I'm happy to say I can do this fulltime now. My main focus is to create content, whether it's a video, assets for social media, photography or concepts and formats, together we can make it work! 
I 
collaborate with agencies, brands and artists, offering a highly individualised approach to commercial production, creative services and entertainment. ​​​​​​​
H&M, THE WALT DISNEY COMPANY, FOX, MIKKY KI, BIJENKORF, NA-KD FASHION, FHM
I work in the Adobe Creative Cloud and my expertise lies in Adobe Premiere Pro, Adobe After Effects, Adobe Illustrator and Adobe Photoshop.​​​​​​​
Find me everywhere

@maaikenienhuis