Since January 2018 I have been Juultje's video-editor and together we create formats and vlogs. Through my editing I can help her show everyone her unique self and by helping with the meta-data we try to reach the biggest audience possible.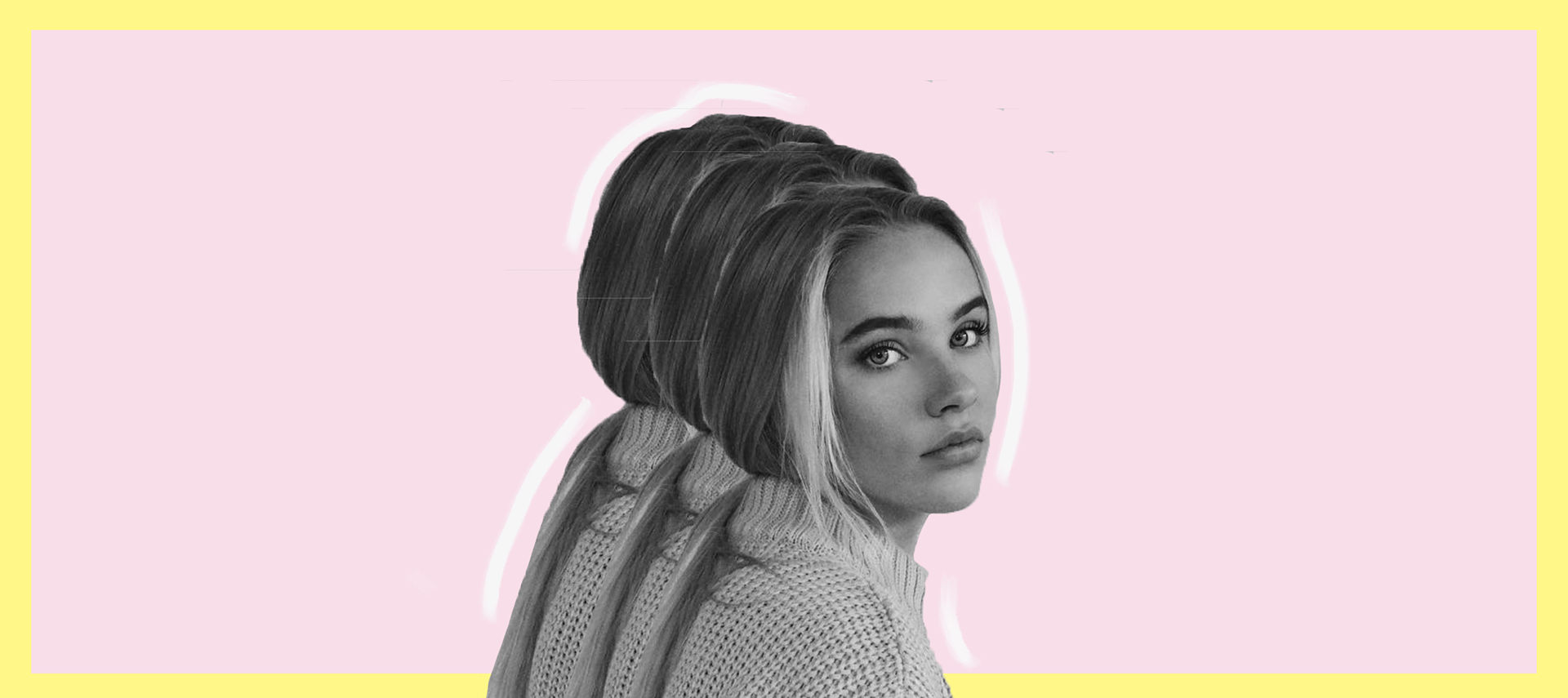 Together we have developed 'Sing or Lose' a YouTube format consisting of two videos a week including a music quiz and a Q&A. Sing or Lose was in the running to win the Televizier-ster Award for best online video-series.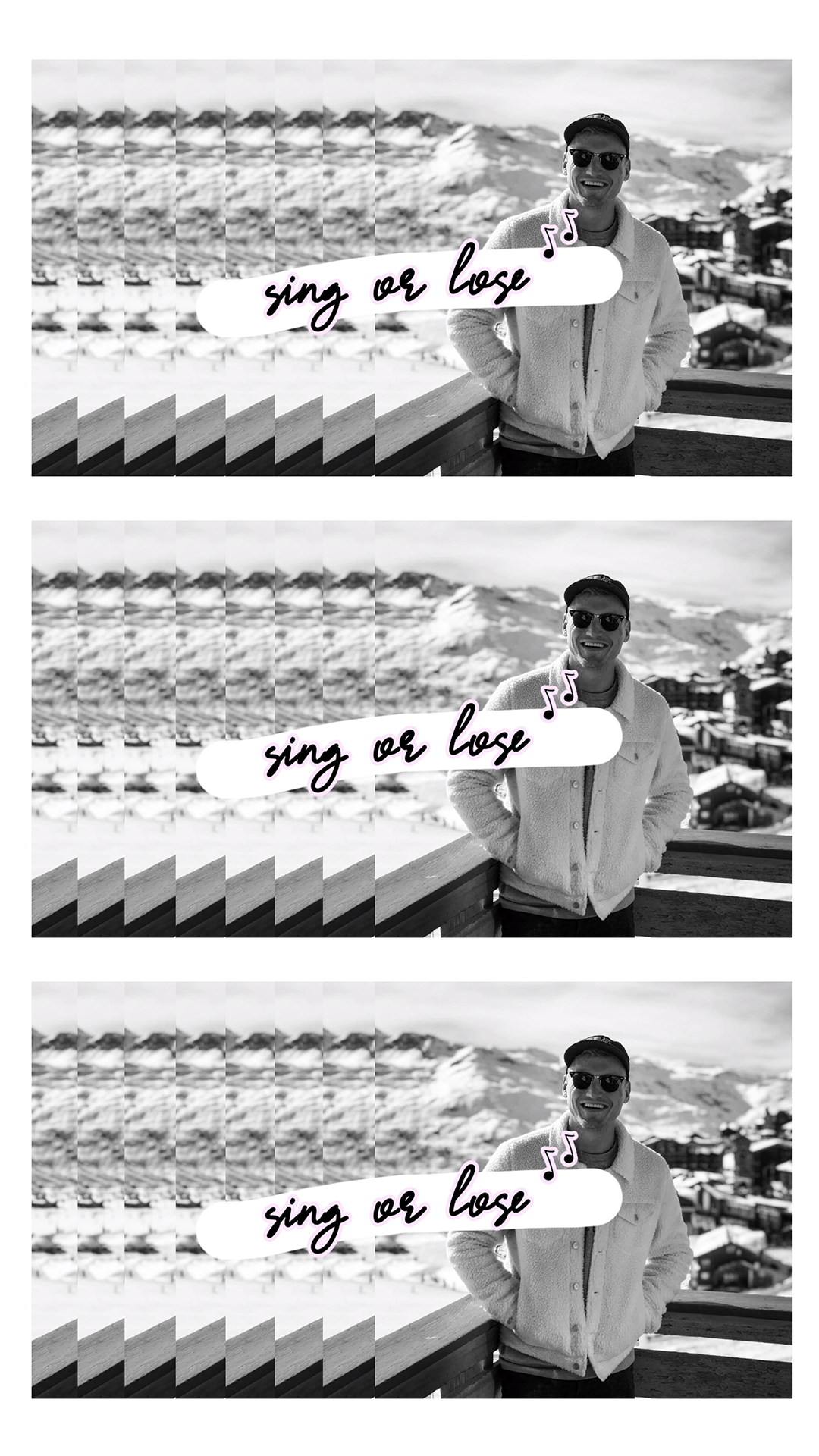 To see more edits you can watch any video on Juultje's YouTube channel.